C & E Doors LLC is proud to be a Haas servicing the Hays, Great Bend, and the entire western Kansas market.

We offer the complete Haas line of residential garage doors that will enhance the look of your home, making it an integral part of your home's style. We also sell Haas's line of commercial overhead doors for the industrial market. Our Haas garage door product offerings are extensive, so whatever your needs may be, we have a door that will add beauty and value to your home or business that is second to none in durability and reliability.

Product Lines
Please browse through our products below to see how they can enhance your home or business and meet your garage door requirements.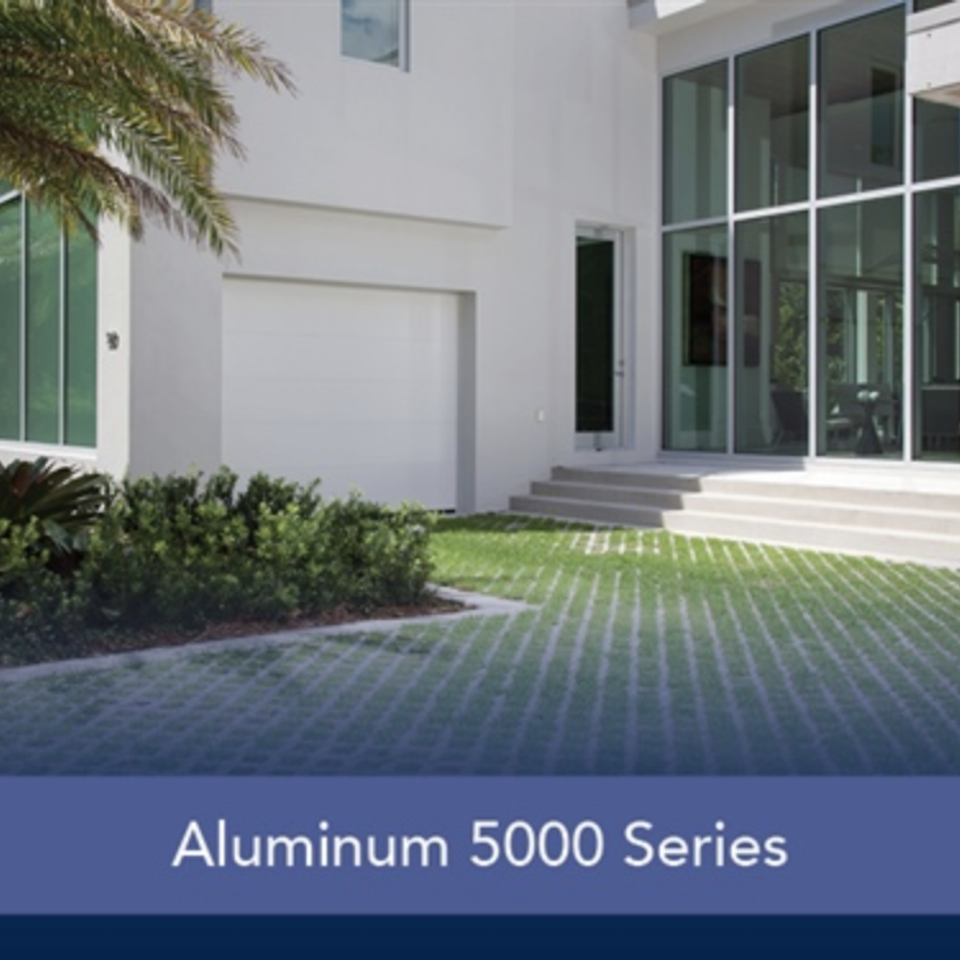 2" or 1-3/4" Thick with Full Thermal Break
17.66 Calculated R-Value (5200 Models); 16.18 (5700 Models)
CFC-Free Polyurethane Insulation
Corrosion-Resistant Aluminum
Air Infiltration Joint Seal (5200 Models)
Available with Wind Load
2 Trinar® Color Options with
35-Year Finish Warranty
4 Panel Options
41 Window Options
Available with Decorative Glass
Available with SelectView Options
Stucco Embossed
Lifetime Delamination Warranty
6-Year Hardware 
3-Year Spring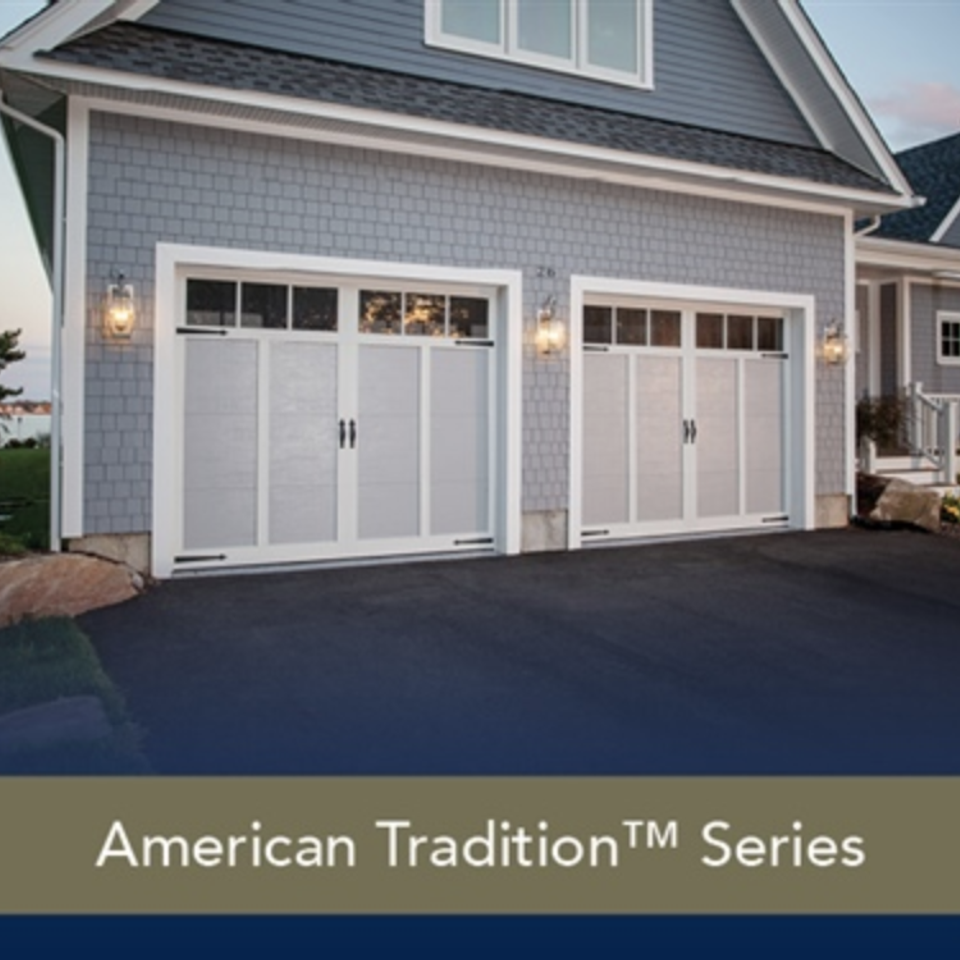 2" Thick with Full Thermal Break
13.45 Calculated R-Value
CFC-Free Polyurethane Insulation
26-Gauge Galvanized Steel
Polyurethane Overlay Boards  
17 Base & 16 Overlay Colors
12 Door Designs
10 Window Options
4 Impact Polycarbonate Glazing Options
15 Insulated Glass Options
9 Non-Insulated Glass Options
Available with Wind Load
Industry Leading Warranty 
Lifetime Rust & Delamination
6-Year Hardware
5-Year Overlay Delamination
3-Year Spring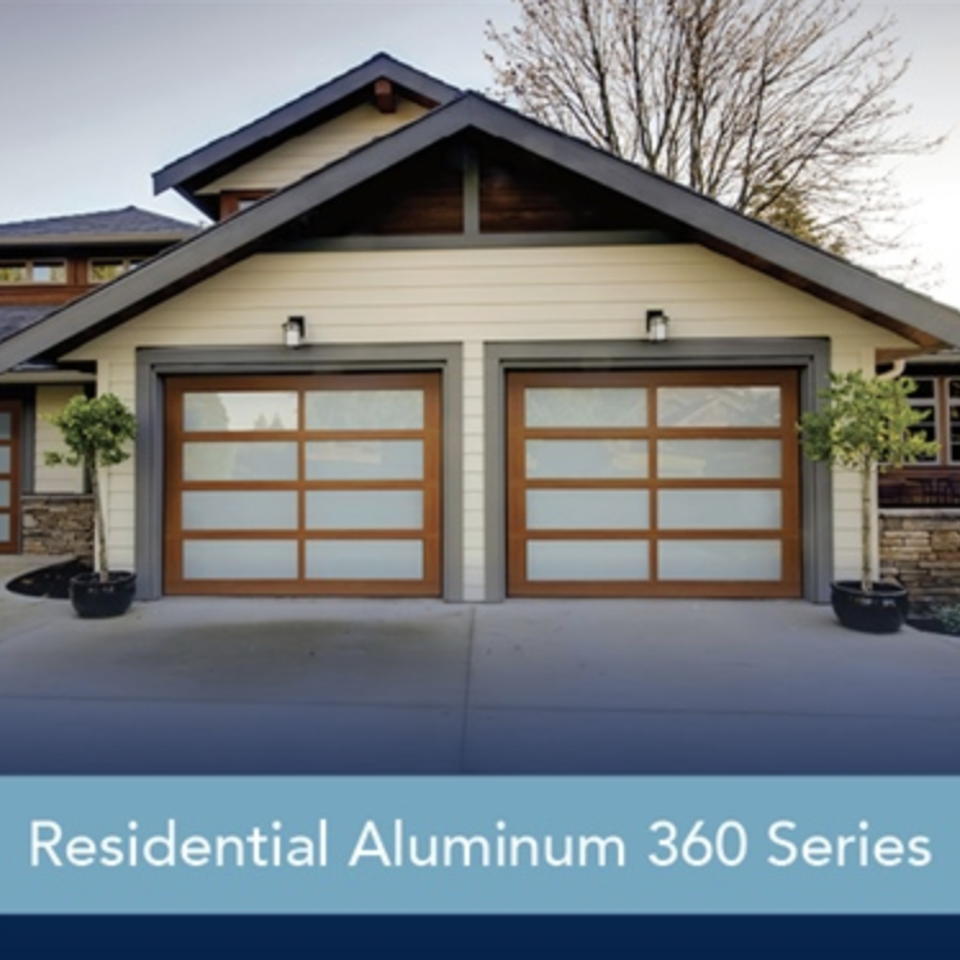 Rust and Corrosion Free 
Commercial-grade Aluminum
Tongue-and-Groove Section Joints
13 Powder Coated Wood Grain Color Options
10 Painted Finish Options
3 Anodized Color Options
Custom-matched Color and Powder Coating available
16 Insulated Glass Options
13 Non-Insulated Glazing Options
4 Impact Polycarbonate Glazing Options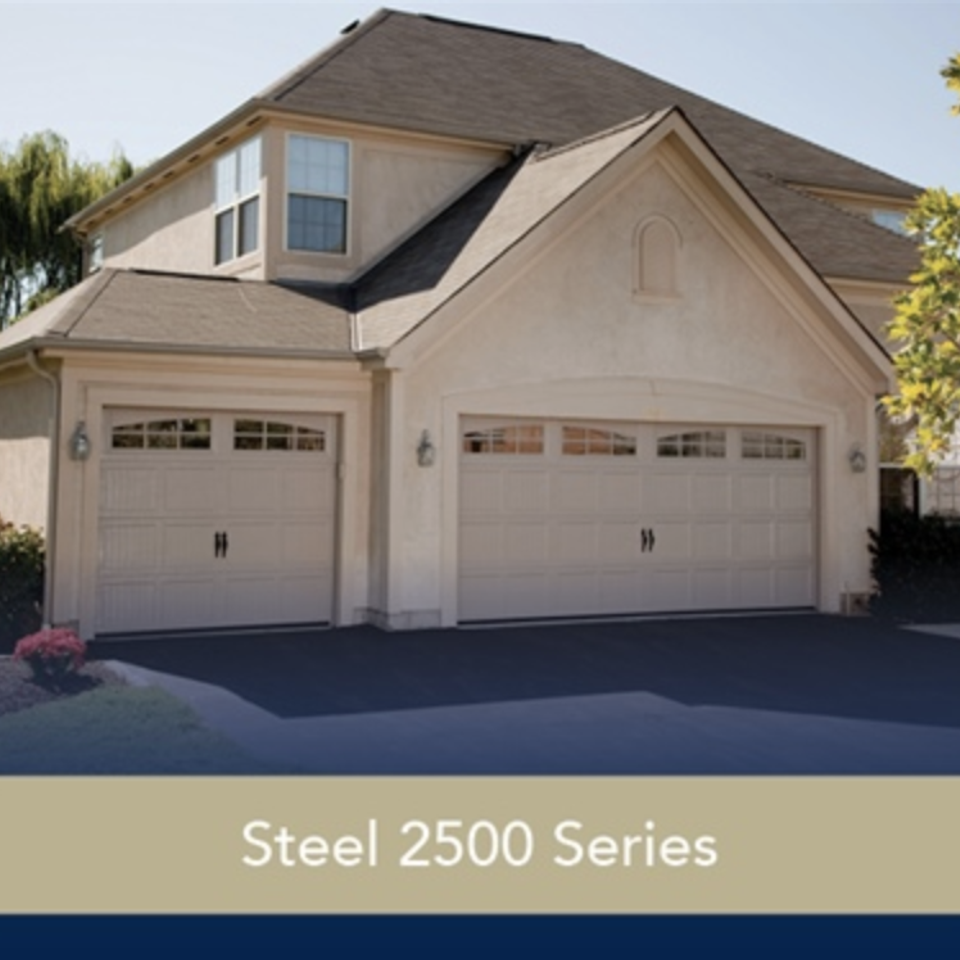 2" Thick
25-Gauge Galvanized Steel
Tongue-and-Groove Construction
7.5 R-Value available 
Available with Wind Load
6 Color Options
4 Panel Options
16 Residential Models
37 Window Options
Available with Decorative Glass
Available with SelectView Options
Industry Leading Warranty 
Lifetime Rust-Through
3-Year Hardware
3-Year Spring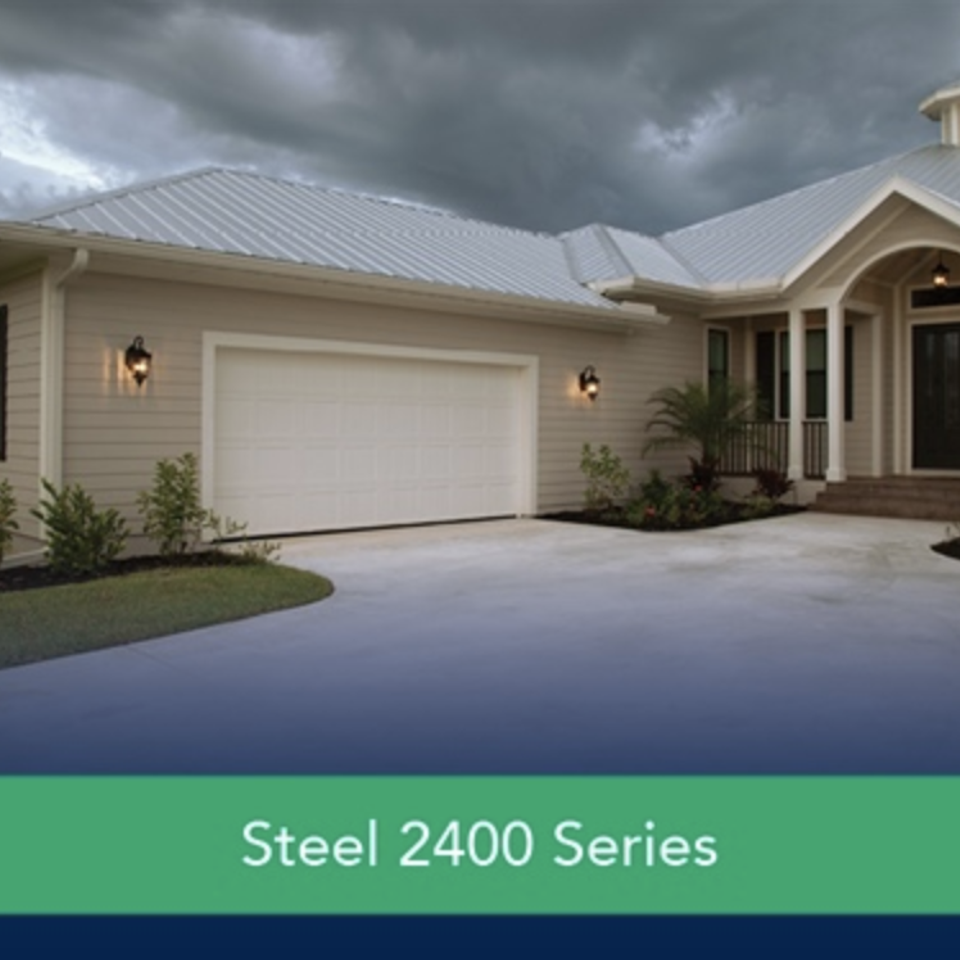 2" Thick
24-Gauge Galvanized Steel
Tongue-and-Groove Construction
7.5 R-Value available 
Available with Wind Load
6 Color Options
5 Panel Options
18 Residential Models
37 Window Options
Available with Decorative Glass
Available with SelectView Options
Industry Leading Warranty
Lifetime Rust-Through
6-Year Hardware
3-Year Spring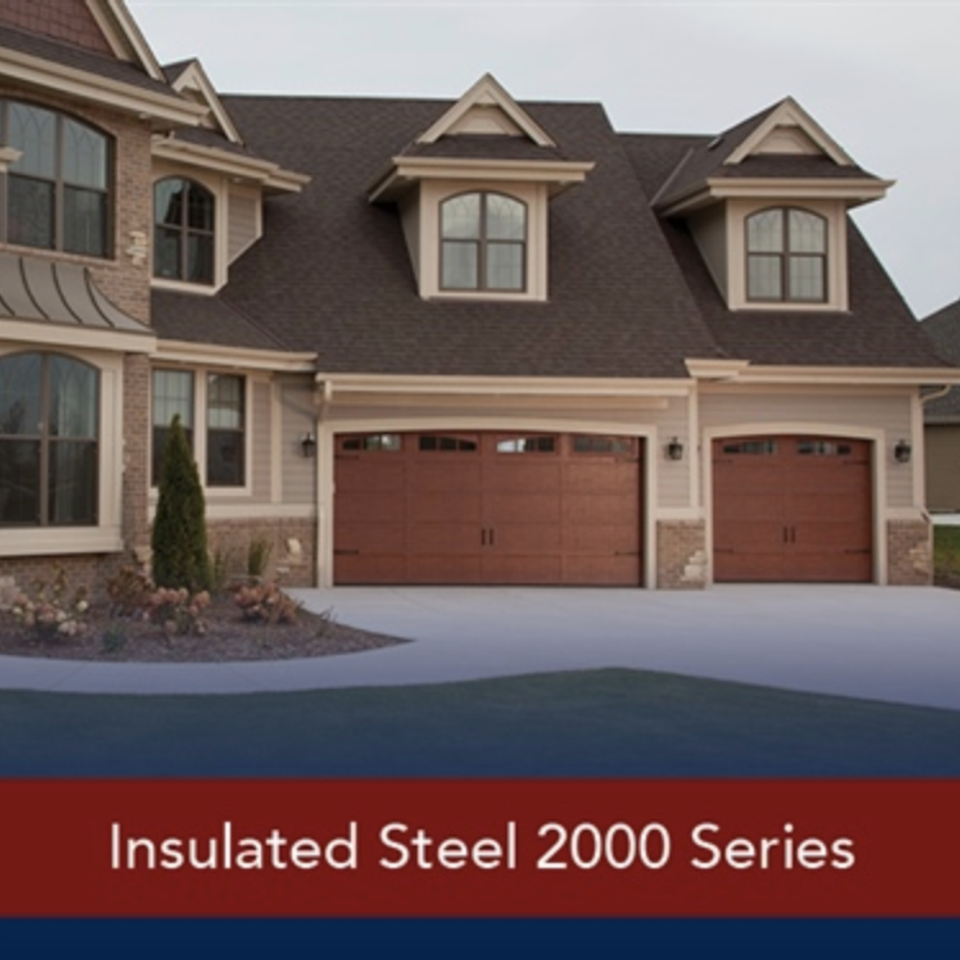 2" Thick with Full Thermal Break
17.66 Calculated R-Value
CFC-Free Polyurethane Insulation
26 Gauge Galvanized Steel
Air Infiltration Joint Seal
Available with Wind Load
21 Color Options
9 Panel Options
15 Residential Models
41 Window Options
Available with Decorative Glass
Available with SelectView Options
Industry Leading Warranty 
Lifetime Rust & Delamination
10-Year Wood Grain Finish
6-Year Hardware
3-Year Spring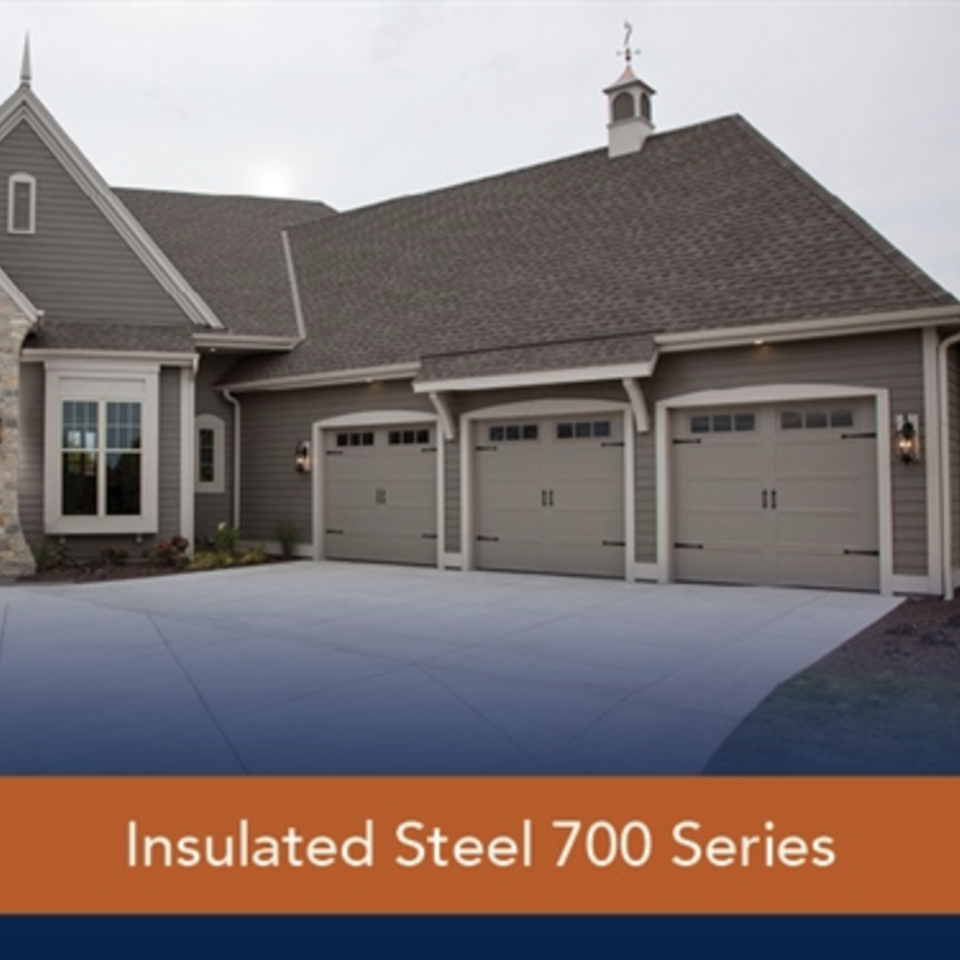 1-3∕4" Thick with Full Thermal Break
16.18 Calculated R-Value
CFC-Free Polyurethane
Insulation
26-Gauge Galvanized Steel
Available with Wind Load
21 Color Options
9 Panel Options
15 Residential Models
47 Window Options
Available with Decorative Glass
Available with SelectView Options
Industry Leading Warranty 
Lifetime Rust & Delamination
10-Year Wood Grain Finish
6-Year Hardware
3-Year Spring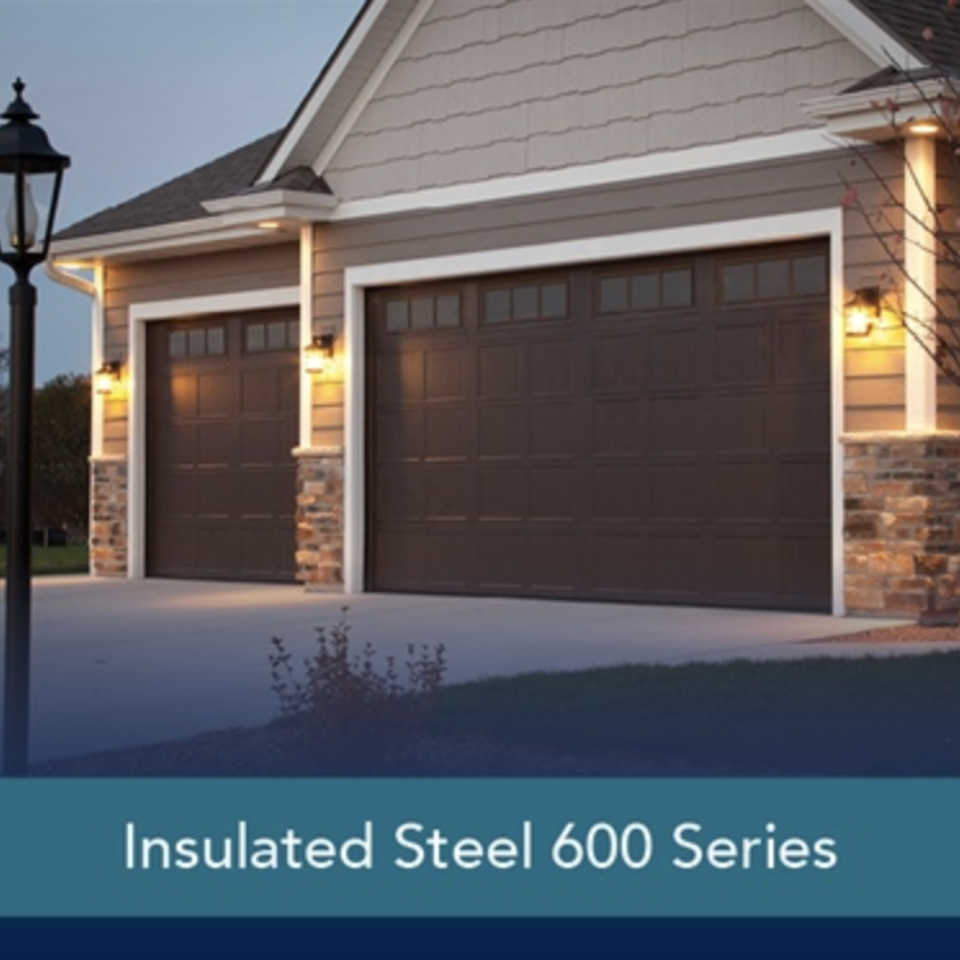 1-3∕8" Thick with Full
Thermal Break
13.45 Calculated R-Value
CFC-Free Polyurethane Insulation
26-Gauge Galvanized Steel
Available with Wind Load
21 Color Options
9 Panel Options
15 Residential Models
47 Window Options
Available with Decorative Glass
Available with SelectView Options
Industry Leading Warranty 
Lifetime Rust & Delamination
10-Year Wood Grain Finish
6-Year Hardware
3-Year Spring